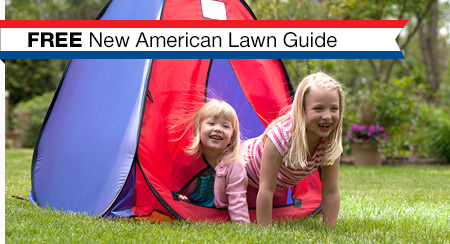 Your lawn had a rough winter! Snow compacted the soil. Road salt and ice melting products acidified it. This summer, your lawn will be really stressed – unless you fix it now! It's easy with the New American Lawn from Jonathan Green. Download your FREE lawn care guide and get started today.
Looking for
Jonathan Green?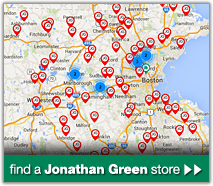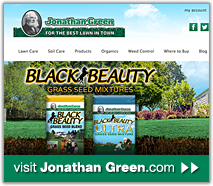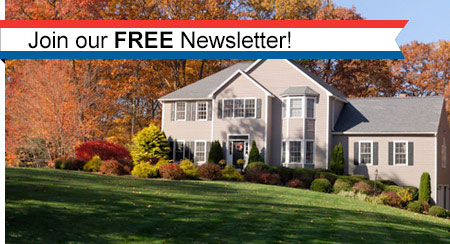 Enter the "Show Us Your Lawn" contest today.
Upload a photo of your beautiful green lawn and be entered to win $100 in Jonathan Green gift coupons. Eight finalists are eligible for a $500 Grand Prize!