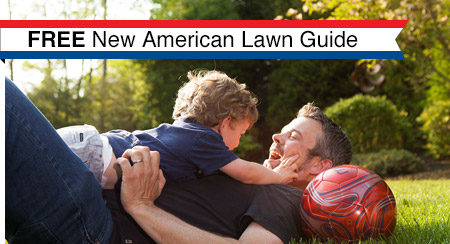 Take the right approach to a better lawn…the New American Lawn by Jonathan Green. Proper lawn care before the winter can make a huge difference next season. Download the FREE New American Lawn Guide and get started today!
Looking for
Jonathan Green?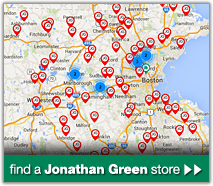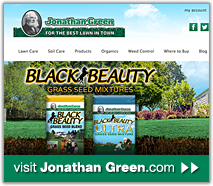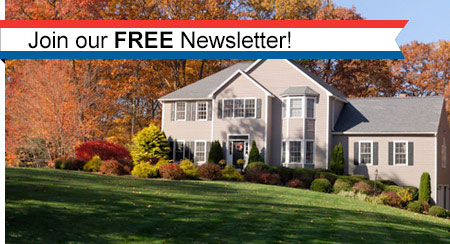 Enter the "Show Us Your Lawn" contest today.
Upload a photo of your beautiful green lawn and be entered to win $50 in Jonathan Green gift coupons. Eight finalists are eligible for a $500 Grand Prize!