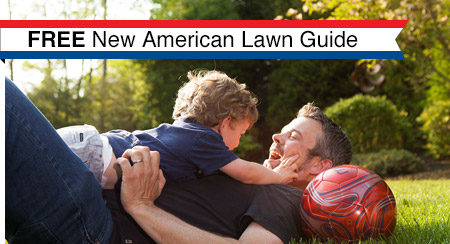 Take the right approach to a better lawn…the New American Lawn by Jonathan Green. Proper lawn care before the winter can make a huge difference next season. Download the FREE New American Lawn Guide and get started today!
Looking for
Jonathan Green?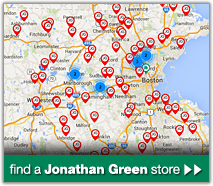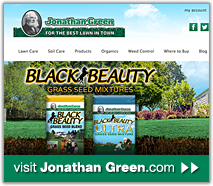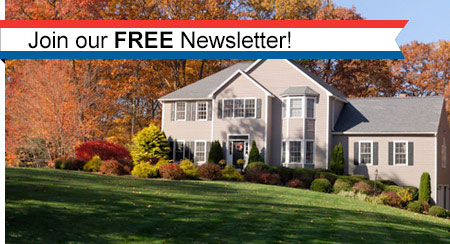 Sign up for the FREE Jonathan Green Timely Tips newsletter.
Each month we'll send you seasonal lawn care advice to help you grow and maintain a healthy, beautiful lawn.
Thank you for your interest in Jonathan Green and the New American Lawn program.